"Queen's Feast" - Guided Beer Tasting session
What's included in a beer tasting session?
* An hour fun and fascination.
* What is beer and what is it made of? Feel, taste and smell the raw materials.
* How each ingredient effects the taste, smell and appearance of the beer.
* Tasting a variety of international and fine Israeli craft beers.
* What to order in a pub (or what not to order ..)
* Spiced with stories and a beautiful Flash – presentation.
For whom is a beer tasting workshop suitable?
 For home-based study groups
 For organisations as team-building workshops for employees,
 For birthday parties.
 For groups of friends, thirsty for new experiences.
Where can I conduct my beer tasting workshop?
You can have a beer workshop at your home,
It's possible to conduct a beer tasting in the office.
A beer workshop can also be held in a restaurant – combined with food
Cheers!
Call me at 053-4222456
Naama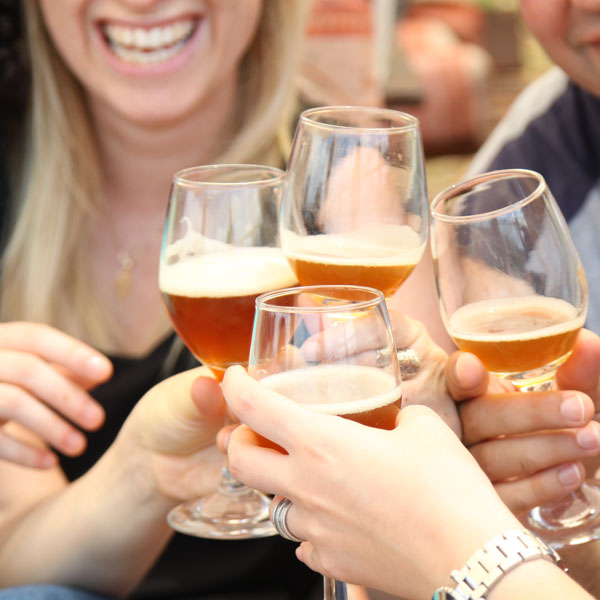 Gallery- Guided Beer Tasting session